Simplified wall bracing training.
Thursday, August 21, 2014
3:00 PM – 4 PM EDT
This program is part 3 of a 5 part series
Because of the many options in the wall bracing section of the code, a "Simplified Method" of bracing has been created. This section of code, along with an alternate simplified method created by APA, will be presented in this webinar. The new APA "bracing calculator," an online tool for showing compliance with IRC bracing, will be demonstrated as a method for providing a bracing report to the builder and building official. Presented the wall bracing experts at the APA.
CLICK HERE to register.
---
What happens if Millennials never enter the housing market?
SOURCE: www.FoxBusiness.com

The millennial generation, which is bigger than the baby boomer generation and is the biggest cohort of first-time buyers, has been largely absent in the housing market for various reasons: record student loan dept, high unemployment and underemployment, stagnant wages and a general disinterest of moving to the suburbs and taking on the responsibilities of home ownership.
"The big question mark is how long they put off entering the market," says Keith Gumbinger, vice president of HSH.com. "If these first-timers don't come in, that means the train can't get underway. No one can sell and move up and on, the demand home prices rely on goes away and rents will continue to rise."
Read the full article at FoxBusiness.com.
---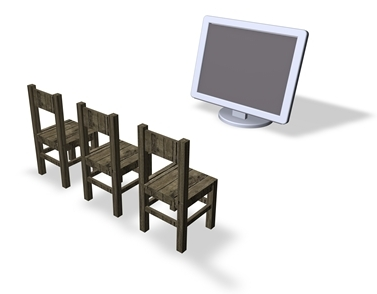 Complex roof training.
August 19 – 22.
Classes meet from 9:00 a.m. – 10:30 a.m. CST
AIBD Corporate member, SoftPlan, is offering online roof classes to teach advanced skills needed to create complex custom roof plans.
You'll learn how to add roof framing, create complex multiple floor roofs, and more, all from the convenience of your own office. You'll also be able to ask the instructor questions and interact with the class. See a full itinerary and visit their website for more class offerings.
Classes fill up fast, register today.

---
More events ahead.
August 20 – AIBD Georgia, Owen's Corning plant tour.
August 29 & 30 – NCBDC Exams, Washington, DC
September 26 – AIBD Florida, Cardinal Glass Company, Ocala, FL
September 27 – AIBD Florida, Goodwin Heart Pine, Micanopy, FL
Looking into 2015…
August 3 – 6, 2015 – AIBD National Convention and Interactive Conference on Residential Design, Providence, RI
---