AIBD Spring Conference wrap-up.
"Might have been our best North Myrtle Beach event yet." said Willie Dalrymple, 2016 AIBD Spring Conference Chairperson. Training sessions delivering information on Building Information Modeling, design contracts, business corporations, property liens, building safety, home technology, building sound control and more provided more than nine-hours of continuing education. Nearly 160 people
attended the event and 26 exhibitors filled the trade show's exhibit hall.
Smith Millwork award their first Moulding Design Award during the conference. The competition involved creating a new profile for a traditional moulding – crown, base, etc. Jim Kilpatrick presented all the entries before announcing their inaugural winner Caleb Knott of Pitt Community College. The plaque presented included an authentic milling blade like the one used to cut Caleb's finished product.
The AIBD Spring Conference is a continuation of the 16 year-old former North Carolina and South Carolina joint annual conference always held on the first weekend in March. AIBD Internal Vice President Kevin Holdridge honored Willie Dalrymple for his nearly two decades of involvement as the conference's chairman. Kevin also recognized Ron Miller of Weyerhaeuser Distribution, the associate who started it all as the conference's first sponsor and for continuing to sponsor through the event's full lifetime.
---
Central Florida "Dinner and Learn" on Thursday.
Date: Thursday, March 10, 2016
Time: 5:30 to 7:00 p.m. ET
Location: Greater Orlando Builders Association, 1953 Clayton Heritage Way, Maitland, FL 32751
Cost: None! FREE! Thank you to Coastal Construction Products, Inc.
Please RSVP today! Kenneth Balboni of Coastal Construction Products will be speaking this Thursday at the American Institute of Building Design, Central Florida Chapter meeting. If you've ever come across an existing building and the original single ply roofing membrane is failing due to design and performance issues, one solution is a Pli-Dek Waterproof Base Coat installed to provide both moisture and construction protection. Finish colors can match the paint color of the building, providing an aesthetically pleasing appearance atop the highly durable Pli-Dek Waterproof Deck Coating System. Learn about his an more this coming Thursday evening. Seating is limited, please RSVP today!
---
Palm Beach March RIPPLE – Protect your design: Architectural Copyright.
Date: Tuesday, March 15, 2016
Time: 12:00 to 1:30 p.m. ET
Location: Duffy's EAST, 185 E. Indiantown Road, Jupiter, FL 33477
Cost: Lunch, on your own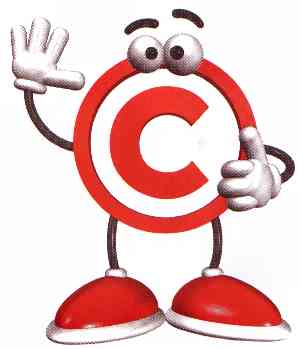 It's common to see a set of plans with some kind of copyright notice or indication of ownership of the plans or the copyright. That's good, but it certainly is not enough. Your intellectual property is a valuable asset. It only takes a few steps to register your plans with the United States Copyright Office in order to get the full benefit from this valuable asset. Join the AIBD, Palm Beach Chapter's monthly lunch meeting and learn how to register a copyright online. There is no cost for the meeting and everyone will have the opportunity to order from the lunch menu on their own.
Seating is limited to 12, please RSVP today!
---
NWFA training event at Goodwin.
Goodwin is partnering with the National Wood Floor Association (NWFA) to offer their wood flooring sales professional certification class on Friday, March 11, 2016 at our Micanopy, Florida headquarters.
Happy customers = strong relationships = referrals!
Come to beautiful North Florida and learn how to secure more sales while helping your clients achieve the beautiful wood floors of their dreams. Understand how to best assist customers with choosing the most suitable hardwood flooring options designed specifically for them:
Increase Your Sales – Buyers Choose the FIRST Sales Representative to Add Value and Insight
Understand the Best Installation Methods and Finishes for Each and Every Job
Develop Stronger Client Relationships that Lead to Referrals
Space is limited so register today! Please click this invite for more information.
An interesting tidbit – check out this interesting article from the NWFA –Top 10 Questions to Ask When Buying Wood Flooring.
---
SoftPlan quick start introductory class.
March 8 – 11.
Classes meet from 9:00 a.m. – 10:30 a.m. CST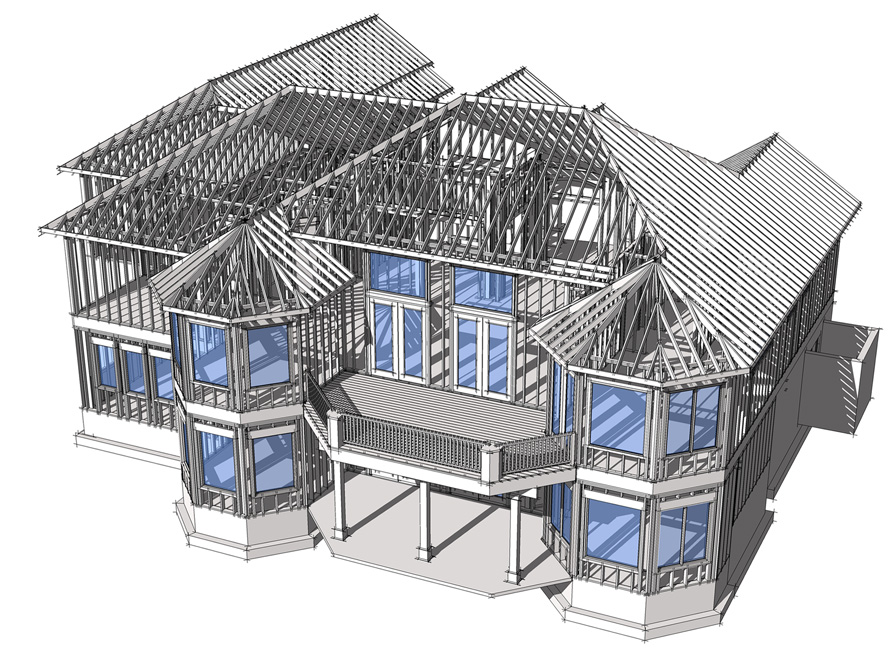 SoftPlan's introductory class will teach you the basic skills you need to create complete custom house plans. This class will be conducted using SoftPlan 2016.
You'll learn how to draw a complete house plan in 2D and in 3D and how to generate elevations and sections, all from the convenience of your own office. You'll also be able to ask the instructor questions and interact with the class. See a full itinerary and visit our website for more class offerings.
Each class is $195.00 per person. Classes fill up fast, register today.
phone 800-248-0164
email sales@softplan.com

---
Financing, funding, incentives and grants for Michigan Green Affordable House – Free webinar.

CPBDs receive 1.0 Primary CE unit.
Date: Wednesday, March 9, 2016
Time: 12:00 to 1:30 p.m. CST
CLICK HERE to register.
Join us for a deep discussion on how to break down the barriers to making your affordable house renovation, addition or new construction project healthier, more efficient, built to last and affordable. We will discuss the available resources that can help you overcome the high upfront costs of green building in single-family, multifamily and mixed used developments.
---
Reducing occupant exposure to EMFs in residential construction – Part 3.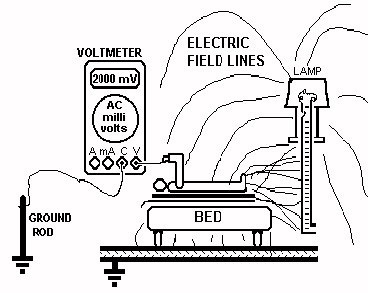 CPBDs receive 1.0 Primary CE unit.
Date: Wednesday, March 16, 2016
Time: 12:00 to 1:30 p.m. CDT
CLICK HERE to register.
What is the least known yet most common type of Electromagnetic Field (EMF) in a home?
Join us for part 3 of our series on reducing exposure EMFs in Residential Construction and Remodeling us as we discuss the impact of AC electric fields. This type of field extends out into a room, contracts and then extends out again 60 times a second. It can prevent us from spending much time in the deepest stage of sleep, but there is hope.
Learn simple steps to provide your clients a safer, more healthy living and work environment in this upcoming webinar.
---
FORTIFIED-Wise Training – Gain the FORTIFIED advantage.
Registration increases March 15th!
The FORTIFIED-Wise™ Associate and Professional demonstrates a solid understanding of FORTIFIED Home™ building principles, construction practices and verification requirements. It's ideal for contractors, product manufacturers, building officials, insurance professionals, students, real estate professionals, or anyone who wants to increase their knowledge of FORTIFIED Home™ and IBHS. Now, Certified Professional Building Designers qualify to earn their FORTIFIED-Wise™ Associate and Professional designation.
Date: Tuesday, March 29, 2016
Time: 8:30 a.m. to 5:00 p.m. EDT
Location: IBHS Research Center, 5335 Richburg Road, Richburg, SC 29729
Cost: $275 (Associates) and $375 (Professionals) – Price increases $25 on March 15th!
CLICK HERE for more information and to register
---
Learning from Jefferson and his successors.
Instructor: Carroll William Westfall, Architectural Historian, Author, and professor Emeritus of the University of Notre Dame's School of Architecture
Tuition: $210 ($190 ICAA Members)
Continuing Education: 10.25 AIA LU/HSW
CLICK HERE to register.
The ICAA is pleased to present an inaugural analytical and exploratory program, "Learning from Jefferson and his Successors," to be held at the University of Virginia and led by architectural historian, author, and Professor Emeritus of the University of Notre Dame's School of Architecture, Carroll William Westfall. Introductory lectures will be closely connected to the exploration of buildings and the uniquely American landscape they define. The program will stress the role Jefferson occupies in the classical tradition and interpret what he taught his successors about America's unique classical architecture and urbanism.
The tour will include visits to the Special Collections Library, including a viewing of drawings by Thomas Jefferson and Stanford White, Cabell Hall, Garrett Hall, Rouss and Cocke Halls, and other pivotal sites on the university's campus.
---