2015 legislative sessions begin.
California and Maine started their 2015 legislative session three weeks ago. All but six states begin their 2015 sessions between now and January 26, 2015. CLICK HERE to download AIBD's U.S. legislative schedule spreadsheet (in Excel format). Contact Steve.Mickley@aibd.org of you would like a PDF copy sent electronically.
How to find and track legislation involving architecture.
If you're interested in following any potential legislation that may affect architecture, the practice of building design, interior design, or any other aspect of life, the MondayMINUTE would like to introduce you to a free online search and alert service. Open States is a collection of tools that make it possible for citizens to track what is happening in their state's capital by aggregating information from all fifty states, Washington, D.C., and Puerto Rico and making it available in a common format. CLICK HERE to view an introductory Open States video.
Open States lets you find information about your state representatives and legislation. After watching a short tutorial you will have enough of an overview to be able to use Open States to identify your representative, search and track legislation, explore bill history and votes and contact lawmakers. CLICK HERE to view the tutorial.
Open States also has a complimentary 45 minute YouTube webinar available 24/7. CLICK HERE to view the webinar.
---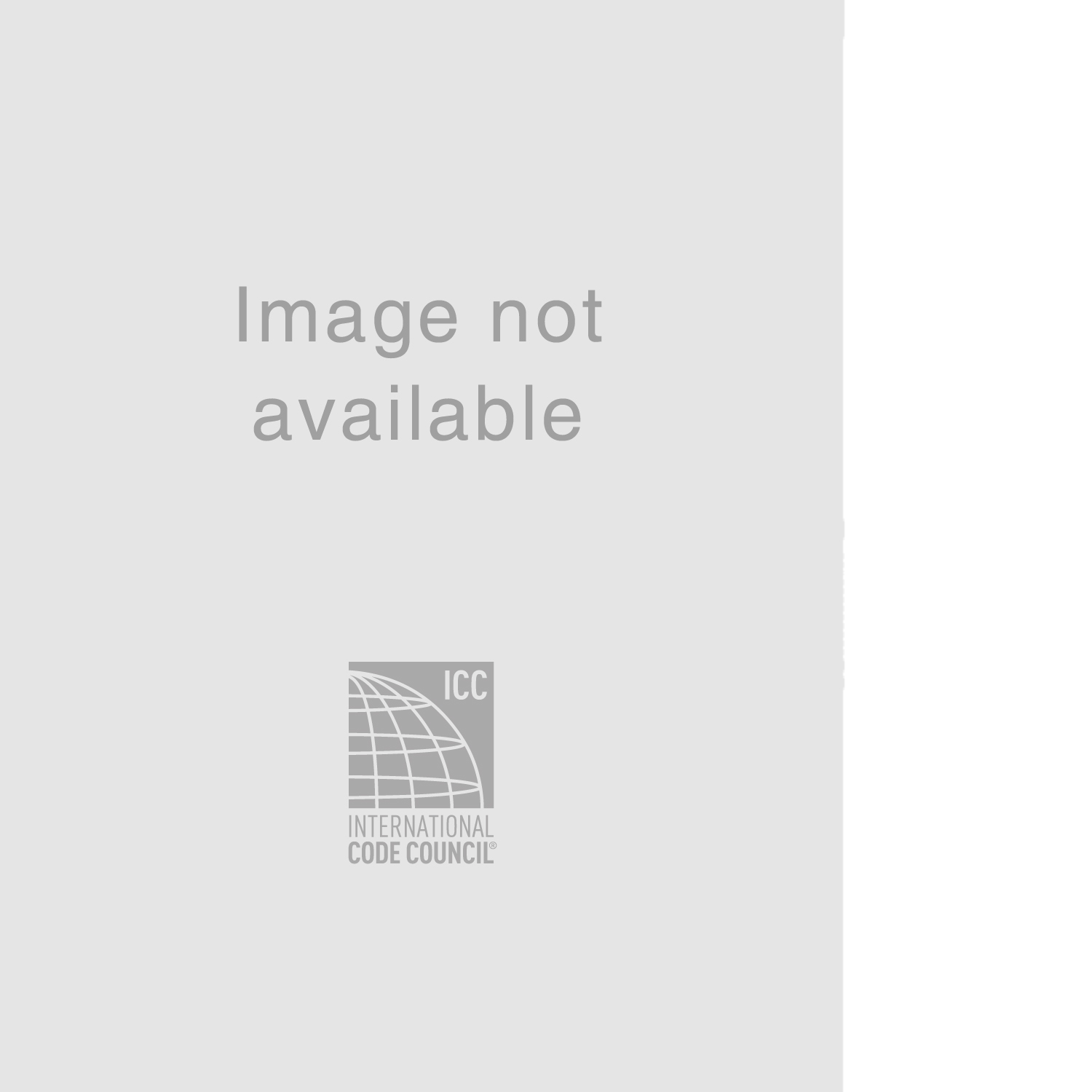 Be prepared for 2015 I-Code adoptions.
Begin today to prepare for adoption and use of the latest building safety codes. The 2015 International Codes are available in many formats for added convenience:
Soft Cover

Loose Leaf

CD-ROM

eBook

NEW! – PDF/Redline (contains the 2015 I-Codes plus a Redline version showing deletions and additions to the 2012 edition marked in color)
To view the entire catalog of 2015 I-Code documents, visit www.iccsafe.org/2015now. Remember, ICC members receive special pricing. If you're not a member of ICC, join today and chose one ICC code book to receive as a complimentary gift.
---
AIBD Mid-year Meeting hotel room block closes Thursday.
The next meeting of the House of Delegates is scheduled to be held January 23, 2015, 8:30 a.m. to 5:00 p.m. PST, at the South Point Hotel, Casino and Spa, 9777 Las Vegas Blvd South, Las Vegas, NV 89183.
A limited number of sleeping rooms have been reserved. Rates are $65/night Sun. – Thur. and $105 Fri/Sat. In addition, the hotel has agreed to waive the resort fee (which means free WIFI and airport shuttle)! Reservations must be made by January 1, 2015 to receive the discounts.
Call to reserve a room: 866-791-7626 and reference the "AIBD Mid-year Meeting" or use the group code "AIB0122" to receive the discounted room rate, free airport shuttle and waived resort fees.
If you are able to attend the Mid-year Meeting, take a few seconds and RSVP now: www.AIBDmember.org/midyear.
The fine print:
The HOTEL requires a first night's deposit of room and tax, per room, to guarantee individual reservations and the credit card will be charged. The HOTEL accepts all major credit cards for the deposit and the credit card will be charged for the stipulated room and tax. Guaranteed reservations will be held until 6:00 AM on the following date.

Individual cancellations inside 72 hours of arrival shall forfeit any room deposit (if applicable), or be billed for one night's room and tax. In addition, one night's room and tax will be billed for any guest who fails to check-in on the scheduled arrival date. Any remaining nights of a "no-show" reservation will be canceled, and all deposits forfeited.
---
More events ahead.
January 1 & 2 – AIBD & NCBDC offices are closed.
January 13 – Air Vent's Ask the Expert Ventilation Seminar, Tinley Park, IL
January 14 – Air Vent's Ask the Expert Ventilation Seminar, Schamburg, IL
January 16-17 – NCBDC Certified Professional Building Designer exam event, Houston, TX
January 20 – Air Vent's Ask the Expert Ventilation Seminar, Raleigh, NC
January 20-22 – International Building Show, Las Vegas, NV (Visit AIBD's booth in the Grand Lobby)
January 21 – Air Vent's Ask the Expert Ventilation Seminar, Atlanta, GA
January 23 – AIBD House of Delegates Mid-year Meeting, Las Vegas, NV
January 27 – Air Vent's Ask the Expert Ventilation Seminar, Lincoln, NE
January 28 – Air Vent's Ask the Expert Ventilation Seminar, Topeka, KS
January 29 – Air Vent's Ask the Expert Ventilation Seminar, St. Louis, MO
February 3 – Air Vent's Ask the Expert Ventilation Seminar, Denver, CO
February 5 – Air Vent's Ask the Expert Ventilation Seminar, Honolulu, HI
February 11 – Air Vent's Ask the Expert Ventilation Seminar, Springfield, VA
February 12 – Air Vent's Ask the Expert Ventilation Seminar, Frazer, PA
February 17 – Air Vent's Ask the Expert Ventilation Seminar, Milwaukee, WI
February 18 – Air Vent's Ask the Expert Ventilation Seminar, Bloomington, MN
March 3 – Air Vent's Ask the Expert Ventilation Seminar, Vaughan, Ontario
March 4 – Air Vent's Ask the Expert Ventilation Seminar, Sterling Heights, MI
March 5 – Air Vent's Ask the Expert Ventilation Seminar, Spring Lake, MI
March 6-8 – AIBD North Carolina/South Carolina Annual Conference, North Myrtle Beach, SC
March 10 – Air Vent's Ask the Expert Ventilation Seminar, Buffalo, NY
March 11 – Air Vent's Ask the Expert Ventilation Seminar, Independence, OH
March 12 – Air Vent's Ask the Expert Ventilation Seminar, Worthington, OH
March 13 – Air Vent's Ask the Expert Ventilation Seminar, Indianapolis, IN
March 18 – Air Vent's Ask the Expert Ventilation Seminar, Oklahoma City, OK
March 20 – Air Vent's Ask the Expert Ventilation Seminar, Dallas, TX
March 25-27 – AIBD California Annual Conference, Skyline College, San Bruno, CA
August 3 – 6 – AIBD National Convention and Interactive Conference on Residential Design, Providence, RI