---
Announcements
---
Pricing updates on the AIBD Fall Conference!
The AIBD Fall Conference in Austin, Texas, is coming up.
The architectural tour is now able to be registered by itself at $95 per seat. The full registration sill includes a seat on the tour; you do not have to buy this separately if you have already purchased a full AIBD Conference registration.
You can also register just for the trade show, which includes lunch, for free.
CLICK HERE for the full AIBD Fall Conference schedule.
To register for the AIBD Fall Conference, CLICK HERE.
---
Preview two AIBD Fall Conference sessions: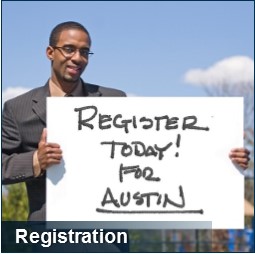 There will be two days of sessions, as well as Happy Hour receptions and an architectural tour.
Not to mention seeing old friends and making some new ones.
Let's take a look at a couple of the sessions that will help you improve your design business.
---
Architectural Copyright Law: Basics and Current Trends
Presented by Louis K. Bonham, Of Council, Attorney at Law, Osha Liang LLP, Houston ♦ Paris ♦ Silocon Valley ♦ Austin ♦ Tokyo ♦ Hangzhou ♦ Alexandria
Learn the basic nuts and bolts of copyright law in general and architectural copyright law in particular, as well as several current trends in the law that building designers should be concerned about.
Designing with Insulated Concrete Forms (ICFs)
Presented by Robert J. Klob, President, Robert Klob Designs, Inc. and Founder, ICF Building Group, a national trade association, Chandler, AZ
Learn the basic design principles of the different ICF products and how to choose the best system for their design and/or client.
Understand the Codes and Requirements.
Proper plan development and detailing with ICFs.
Prescriptive Design pros & cons.
And more!
---
Attending an AIBD Conference is truly an investment in yourself and the future of your business.
For more information on educational sessions, CLICK HERE.
CLICK HERE for the full AIBD Fall Conference schedule.
To register for the AIBD Fall Conference, CLICK HERE.
---
Start the process to become a Certified Professional Building Designer today.
As a building design professional, you know that credentials and experience are the keys to your success. You have the experience, but to advance your business you need tangible proof of your qualifications. NCBDC Certification is the solution.
Since 1958, the American Institute of Building Design (AIBD) has been helping building design professionals further their careers by providing impartial third party testing and accreditation.
We are currently in the standard setting phase of our new CPBD exam. Now is a great time to get the process started.
For more information on the standard setting phase, check out the AIBD Blog.
---
AIBD wants to promote your event or content!
In the last six months, we've more than doubled the traffic to our AIBD blog. We're hitting well over 7000 views per month.
This is great because it gives the AIBD more exposure, which leads to more subscribers to our MondayMINUTE newsletter, and ultimately more AIBD members.
As an AIBD member, you have access to this resource. You deserve a piece of those 7000 views.
All you need to do is write a blog post and submit it to us!
For more information on how to get your content onto the AIBD blog and/or in the MondayMINUTE, check out this blog post.
We are also accepting entries for this newsletter, the MondayMINUTE. Entries MUST be received by end of day Thursday. Any entries received Friday morning or later will be in the next week's newsletter.
---
---
Events
---
AIBD Central Colorado Chapter Meeting on Saturday, October 27, 2017
The AIBD – Central Colorado Chapter invites you to their next meeting.
This is a Lunch-N-Learn hosted by Mike Schwab with Fox Blocks Industry. In addition to an AIBD update meeting, Mike will share with us ways to design homes using Fox Blocks technology.
The event takes place at the newly remodeled art gallery and restaurant, the Warehouse.
For more information, check out the official event on the AIBD calendar.
When: Saturday, October 27th, 2017 11:30 AM to 1:00 PM MDT
Where: The Warehouse – 25 W Cimmaron St., Colorado Springs, CO 80903 (The Wine Room)
Who: Keith E. Zoni: (719) 239-9692 or keith@zonidesigngroup.com
---
Design & Construction Week is coming back to Orlando, FL!

Design & Construction Week ® (DCW) features the co-location of the NKBA's Kitchen & Bath Industry Show ® (KBIS) and the NAHB International Builders' Show ® (IBS).
In 2018, this co-location of tradeshows and markets occurs in Orlando, Florida, again January 9-11. The fifth annual DCW will bring together 80,000+ design and construction professionals in the largest annual gathering of the residential design and construction industry.
AIBD members receive special discounts to explore the exhibit floors of both shows—a combined total of 2,100+ exhibits! Register for your DCW expo pass today.
---
---
Training
---
5 most common yard design mistakes:
It's easy to make some simple design mistakes.
If you're planning to fork over big bucks to create the outdoor living space of your dreams, or even do it yourself, you can't afford mistakes. The more time you spend on the design by reviewing its nuances, the more familiar you will be when you realize the outcome.
There are five important design mistakes that can break your project. Avoiding them eliminates unpleasant surprises, misunderstandings and general dissatisfaction, not to mention unexpected cost overruns at construction time.
Click here to avoid the five important design mistakes.
---
Upcoming Cadsoft events for the month of October and November, 2017: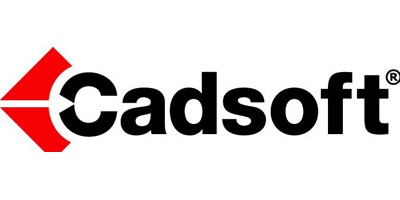 Webinar: Decks
Learn how to:
Construct a Deck with the Builder Wizard, Deck Tools and Pad tools
Create a new deck for the Catalog
Edit an inserted deck
When: October 24, 2017 @ 2:00 pm – 3:00 pm (Eastern)
Where: Online
Cost: Free
---
Webinar: Remodel Design
Learn how to customize your Catalog to include elements you use for remodeling. How to denote new vs. existing vs. demolish and show them on a floor plan.
When: October 31, 2017 @ 2:00 pm – 3:00 pm (Eastern)
Where: Online
Cost: Free
---
Webinar: Understanding Building Locations
Learn how to set up building locations properly so you have the heights correct and the default framing information specified for every project.
When: November 7, 2017 @ 2:00 pm – 3:00 pm (Eastern)
Where: Online
Cost: Free
---
Webinar: Roofs
Learn the following tools:
Editing a roof with a new plate height, pitch and slope
Adding a dormer
Adding a Flush Dormer
When: November 14, 2017 @ 2:00 pm – 3:00 pm (Eastern)
Where: Online
Cost: Free
---
In-Person Training: Nashville Envisioneer Beginner Training Class.
October 24, Nashville,TN.
Learn how to build a BIM model and extract the working drawings, renderings, bill of materials and RESchek data from it. A full day of learning. The day before the Remodeling Show. Register here.
---
SoftPlan online training for 2017
2017 SoftPlan Training Dates
---
Upcoming FREE GreenHome Institute events and training!
Zero Made Easy 3: How to market – Free CEU Webinar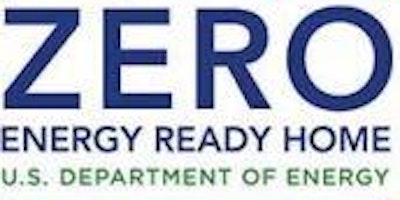 Learn to communicating the incredible benefits of living in Zero Energy Ready homes to potential buyers.
You'll learn…
How Zero Energy Ready Homes address current market trends.
About DOE resources for building the knowledge of sale staff.
The role of contrast in highlighting the benefits of Zero Energy Ready Homes.
And more!
When: November 1, 2017, 12:00 pm – 1:15 pm (Eastern)
Where: Online
Cost: Free
---
---
Miscellaneous
---
Enter to win a KitchenAid® Product Package worth over $1,000 MSRP!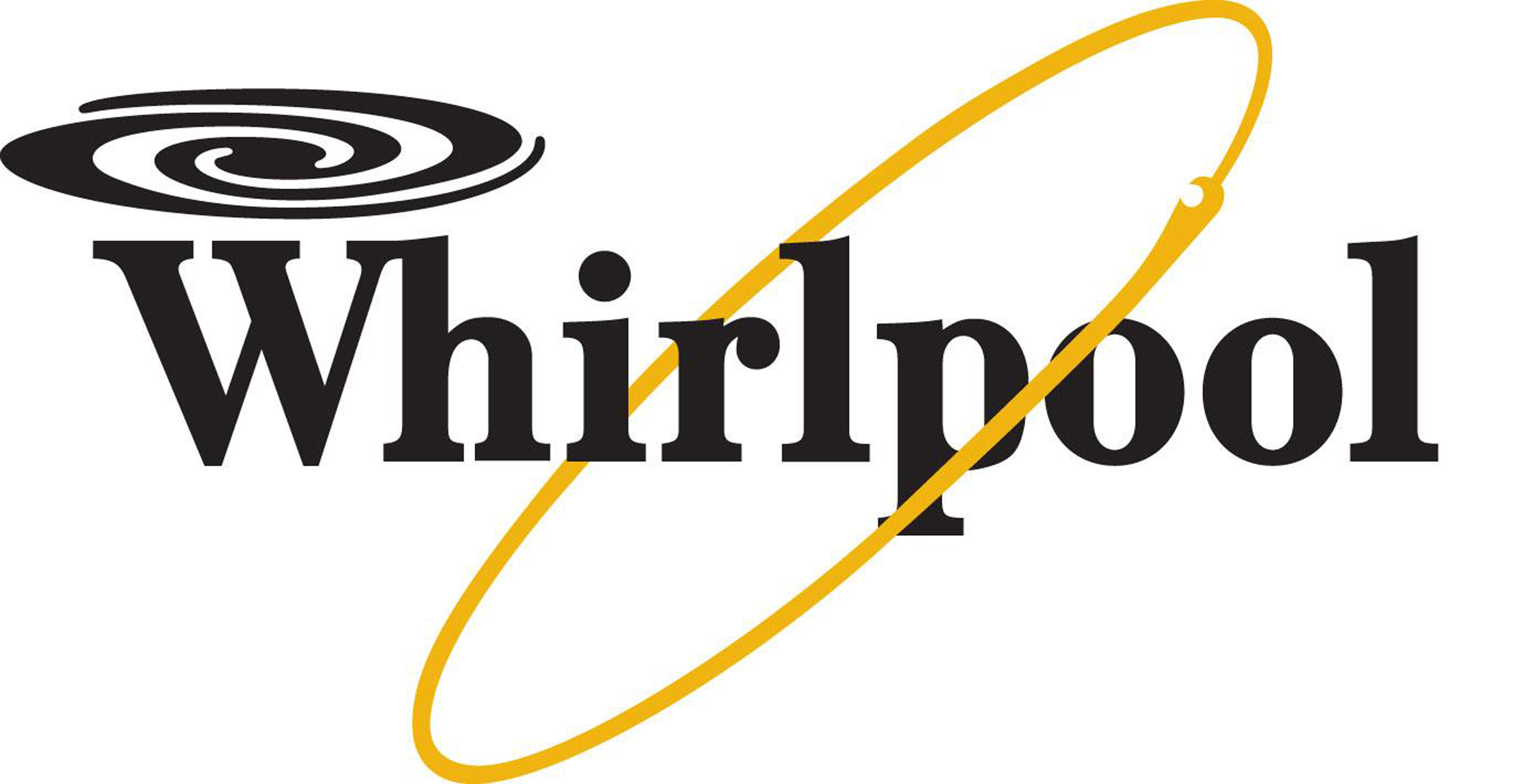 The Whirlpool Inside Pass Team is bringing AIBD members a huge opportunity.
Along with the great discounts that come with the Whirlpool Inside Pass, AIBD members will have an opportunity to win a brand new KitchenAid® Product Package.
This offer is valid until October 27th.
How to register for this opportunity:
Visit whirlpoolinsidepass.com between July 10 – 21
Log in or create an account using the AIBD member group code
Click the Big Winnings Come in Small Packages banner on the homepage
Complete the form and that's it! You are in!
Make sure you check out the website for additional promotions and discounts.
For new members, you'll need to use the AIBD Group Code. Go to whirlpoolinsidepass.com and scroll down to the Sign up form. Fill it out, and don't forget the Group Code, for AIBD members only. Call us 1 800 366 2423 or email us info@aibd.org to get the code. Check the box next to "I agree to terms & conditions," and then click on the "Sign Me Up" button.
The Whirlpool Inside Pass program gives you access to membership benefits, the latest innovations from Whirlpool and other brands (such as KitchenAid, Maytag, and others), and exclusive pricing and promotions that provide a discount you won't find in stores.
The sooner you sign up, the sooner you'll have access to this sweepstakes, other sweepstakes, and all of the discounts. Get started at WhirlpoolInsidePass.com.
---
Welcome new AIBD members!
Please help us welcome those who joined or rejoined AIBD this past week.
Irving Fuertes
Scott Hodges
Eugene Willis
Synthia Wilson
Marlon Wiltz
FL
FL
CA
KS
LA
Professional
Associate
Student
Student
Student
We are pleased you have chosen AIBD as a resource for professional and personal growth. Membership provides technical information, advocacy, professional networking opportunities, as well as participate in programming sessions offered at various conferences throughout the year. All designed to help advance your career.
Visit "SearchHomeDesigners.com" to reach out and exchange information with other professionals in the building designer industry supporting the AIBD mission.
---
Join AIBD's industry e-newspaper.
Want to know what's going on in your industry but don't have time to surf the web, follow Twitter, or sift through the useless posts on Facebook? Now you can. We'll filter out the senseless stuff and deliver relevant industry news, trends and ideas directly to your inbox every weekday. Subscribe today for FREE.
The #HomeDESIGN Professional Daily is a content curation subscription that turns socially shared industry news into a useful online newspaper. Last week's editions included the world's first smart streets, a 3D printed office of the future, how small firms keep up, and more. The paper is organized in sections – Science, Business, Technology, Environment, plus daily sections. There are instructional videos, interviews and inspirational photographs.
---
Motivation for your Monday!
"Do you want to know who you are? Don't ask. Act! Action will delineate and define you." – Thomas Jefferson
---
Follow the AIBD Facebook Page!
Click here to go to the page now.
---
---
---
CLICK HERE and to learn more about AIBD events!