---
Announcements
---
Happy Halloween!
Did you know:
The 1959 movie House on Haunted Hill used exterior shots of Frank Lloyd Wright's "The Ennis House"? House on Haunted Hill starred famed horror actor (and narrator of Michael Jackson's "Thriller") Vincent Price.
Maybe you can convince your family to watch this classic on Halloween. You know, for inspiration in your work.
Check it out in the original movie trailer below:
---
The AIBD Fall Conference is this week. Can't Make it? We've got you covered.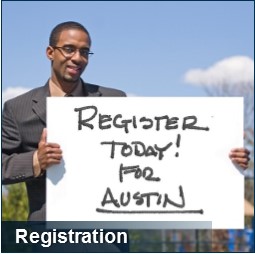 Virtual registration is now open ($150) – November 2nd & 3rd
Not in the area? Attend all the educational sessions and lunch and learn presentations virtually.
Virtual registration also includes 6-months access to the recorded archives of every session held in Austin.
Attending an AIBD Conference is truly an investment in yourself and the future of your business.
CLICK HERE to register (it's a different page than the other registrations).
For more information on educational sessions, CLICK HERE.
---
The AIBD job board has been improved!
The AIBD job board has been improved in both design and usability!
Whether you're looking for a job, or looking to hire someone, this is the best job board in our industry.
If you're looking for work, it's free to post your resume. This is great because if you're looking for work, you're probably pinching pennies until you get it. If you're a student, we understand your student debt is high enough. You won't have to pay anything to seek employment through our job board.
If you're looking to hire some help, you can use our job board to search for quality candidates. You'll be able to browse the resumes for free, and contact the candidates for free. You'll pay only when the candidate is interested in your position. Hiring the right person is an investment in your company, and saving time with our easy to use job board will free you up to focus on other tasks.
Go check out the job board right now at AIBD.org/jobs.
Also, if you're looking to hire, don't forget that we have training on the right way to hire employees. AIBD members can take this course at a discount; just give us a call at 800-366-2423 or email us at info@aibd.org.
---
Start the process to become a Certified Professional Building Designer today.
As a building design professional, you know that credentials and experience are the keys to your success. You have the experience, but to advance your business you need tangible proof of your qualifications. NCBDC Certification is the solution.
Since 1958, the American Institute of Building Design (AIBD) has been helping building design professionals further their careers by providing impartial third party testing and accreditation.
We are currently in the standard setting phase of our new CPBD exam. Now is a great time to get the process started.
For more information on the standard setting phase, check out the AIBD Blog.
Or, go to NCBDC.com to get registered right away.
---
21st Century Building Expo & Conference is seeking speakers.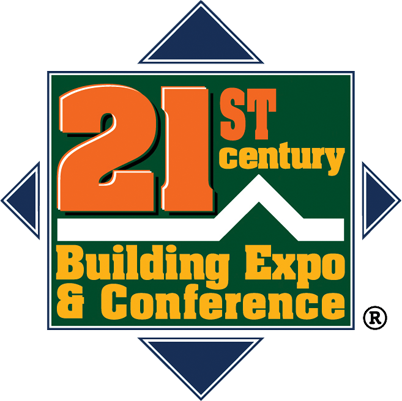 The 21st Century Building Expo & Conference and the North Carolina Home Builders Association annually accept presentation proposals for General Session Seminars to be presented as part of the Educational Conference. The submission period for 2018 is now OPEN!
Consider sharing your knowledge and business expertise through teaching. While you're there, mention your affiliation with AIBD. Proposals are due by 5:00 p.m. ET on Friday, November 17, 2017. The show is being held September 11-13, 2018 in Charlotte, NC.
Contact Alison Barnes with any questions, (919) 676-9090.
CLICK HERE for more information and submission forms.
---
---
Events
---
AIBD Cape Fear Chapter Meeting on Thursday, November 2nd
You are invited to the November 2nd "Thursday Luncheon" by the AIBD, Cape Fear Chapter.
The presenter will be: Belinda Wells, the topic: "Surprise: There's More to Hardie than You'd Expect".
The meeting will cover Hardie basics (including climate cladding and the ColorPlus® finish technology), new products & current product development initiatives, and installation.
Please attend for an informative and productive meeting.
11:30: Lunch
11:50: Welcome/Announcements/Introductions/Discussion
1:30pm: Adjourn
For more information about this event, check out the AIBD Events Calendar.
---
Design & Construction Week is coming back to Orlando, FL!

Design & Construction Week ® (DCW) features the co-location of the NKBA's Kitchen & Bath Industry Show ® (KBIS) and the NAHB International Builders' Show ® (IBS).
In 2018, this co-location of tradeshows and markets occurs in Orlando, Florida, again January 9-11. The fifth annual DCW will bring together 80,000+ design and construction professionals in the largest annual gathering of the residential design and construction industry.
AIBD members receive special discounts to explore the exhibit floors of both shows—a combined total of 2,100+ exhibits! Register for your DCW expo pass today.
---
---
Training
---
How to Figure Out Job Cost
Managing your residential design business for success means that you have to monitor and make decisions based on many different variables. Each can be critically important to you at different times. However, the most critical constant you must track in any design business is job cost.
Click here to learn how to calculate job cost and make sure you're not undercharging.
---
Upcoming Cadsoft events for the month of November, 2017: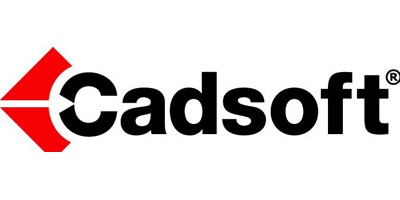 Webinar: Remodel Design
Learn how to customize your Catalog to include elements you use for remodeling. How to denote new vs. existing vs. demolish and show them on a floor plan.
When: October 31, 2017 @ 2:00 pm – 3:00 pm (Eastern)
Where: Online
Cost: Free
---
Webinar: Understanding Building Locations
Learn how to set up building locations properly so you have the heights correct and the default framing information specified for every project.
When: November 7, 2017 @ 2:00 pm – 3:00 pm (Eastern)
Where: Online
Cost: Free
---
Webinar: Roofs
Learn the following tools:
Editing a roof with a new plate height, pitch and slope
Adding a dormer
Adding a Flush Dormer
When: November 14, 2017 @ 2:00 pm – 3:00 pm (Eastern)
Where: Online
Cost: Free
---
In-Person Training: Nashville Envisioneer Beginner Training Class.
October 24, Nashville,TN.
Learn how to build a BIM model and extract the working drawings, renderings, bill of materials and RESchek data from it. A full day of learning. The day before the Remodeling Show. Register here.
---
SoftPlan online training for 2017
2017 SoftPlan Training Dates
---
Upcoming FREE GreenHome Institute events and training!
Zero Made Easy 3: How to market – Free CEU Webinar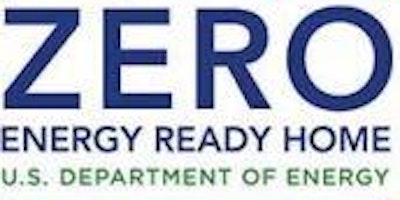 Learn to communicating the incredible benefits of living in Zero Energy Ready homes to potential buyers.
You'll learn…
How Zero Energy Ready Homes address current market trends.
About DOE resources for building the knowledge of sale staff.
The role of contrast in highlighting the benefits of Zero Energy Ready Homes.
And more!
When: November 1, 2017, 12:00 pm – 1:15 pm (Eastern)
Where: Online
Cost: Free
---
---
Miscellaneous
---
AIBD wants to promote your event or content!
In the last six months, we've more than doubled the traffic to our AIBD blog. We're hitting well over 7000 views per month.
This is great because it gives the AIBD more exposure, which leads to more subscribers to our MondayMINUTE newsletter, and ultimately more AIBD members.
As an AIBD member, you have access to this resource. You deserve a piece of those 7000 views.
All you need to do is write a blog post and submit it to us!
For more information on how to get your content onto the AIBD blog and/or in the MondayMINUTE, check out this blog post.
We are also accepting entries for this newsletter, the MondayMINUTE. Entries MUST be received by end of day Thursday. Any entries received Friday morning or later will be in the next week's newsletter.
---
Enter to win a KitchenAid® Product Package worth over $1,000 MSRP!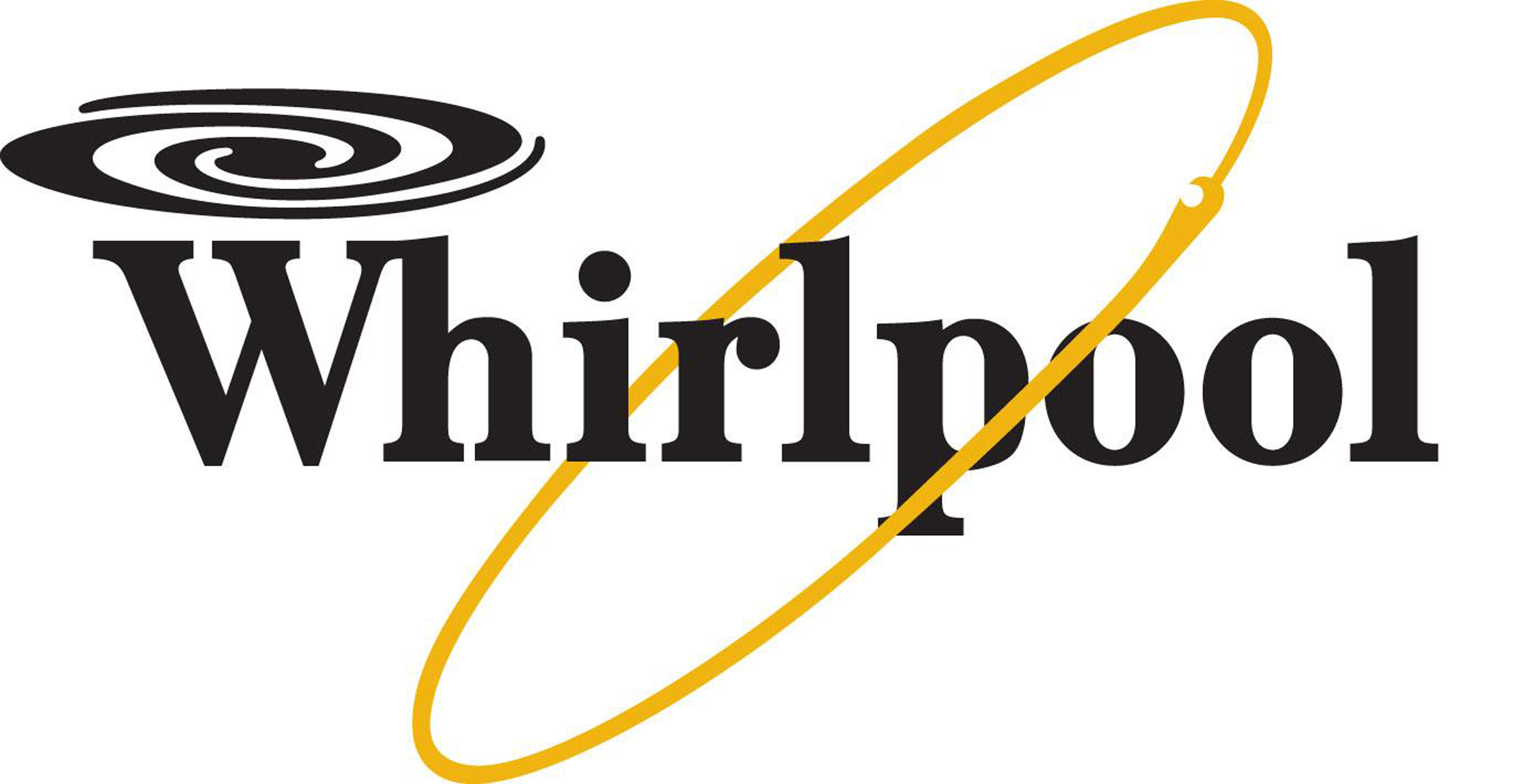 The Whirlpool Inside Pass Team is bringing AIBD members a huge opportunity.
Along with the great discounts that come with the Whirlpool Inside Pass, AIBD members will have an opportunity to win a brand new KitchenAid® Product Package.
This offer is valid until October 27th.
How to register for this opportunity:
Visit whirlpoolinsidepass.com between July 10 – 21
Log in or create an account using the AIBD member group code
Click the Big Winnings Come in Small Packages banner on the homepage
Complete the form and that's it! You are in!
Make sure you check out the website for additional promotions and discounts.
For new members, you'll need to use the AIBD Group Code. Go to whirlpoolinsidepass.com and scroll down to the Sign up form. Fill it out, and don't forget the Group Code, for AIBD members only. Call us 1 800 366 2423 or email us info@aibd.org to get the code. Check the box next to "I agree to terms & conditions," and then click on the "Sign Me Up" button.
The Whirlpool Inside Pass program gives you access to membership benefits, the latest innovations from Whirlpool and other brands (such as KitchenAid, Maytag, and others), and exclusive pricing and promotions that provide a discount you won't find in stores.
The sooner you sign up, the sooner you'll have access to this sweepstakes, other sweepstakes, and all of the discounts. Get started at WhirlpoolInsidePass.com.
---
Welcome new AIBD members!
Please help us welcome those who joined or rejoined AIBD this past week.
Kevin Gunn
Mauricio Linares
FL
TX
Associate
Professional
We are pleased you have chosen AIBD as a resource for professional and personal growth. Membership provides technical information, advocacy, professional networking opportunities, as well as participate in programming sessions offered at various conferences throughout the year. All designed to help advance your career.
Visit "SearchHomeDesigners.com" to reach out and exchange information with other professionals in the building designer industry supporting the AIBD mission.
---
Join AIBD's industry e-newspaper.
Want to know what's going on in your industry but don't have time to surf the web, follow Twitter, or sift through the useless posts on Facebook? Now you can. We'll filter out the senseless stuff and deliver relevant industry news, trends and ideas directly to your inbox every weekday. Subscribe today for FREE.
The #HomeDESIGN Professional Daily is a content curation subscription that turns socially shared industry news into a useful online newspaper. Last week's editions included the world's first smart streets, a 3D printed office of the future, how small firms keep up, and more. The paper is organized in sections – Science, Business, Technology, Environment, plus daily sections. There are instructional videos, interviews and inspirational photographs.
---
Motivation for your Monday!
"Life is about making an impact, not making an income." – Kevin Kruse
---
Follow the AIBD Facebook Page!
Click here to go to the page now.
---
---
---
CLICK HERE and to learn more about AIBD events!
Your designs could make you money while you sleep.
Learn how to leverage contemporary digital marketing techniques to land more clients or sell your own plans online. Subscribe now to get started.